We are your partner in every project phase
From the first draft through installation to the finished commissioning of your system
Automations Robotic GmbH, headquartered in Massing, is an innovative and global company in the field of robotics and special machine construction. Thanks to our many years of experience and our partnership approach, we have a strong understanding of the individual needs of our customers.
We will advise you with our technical expertise and together we will specifically address your requirements.
Based on our know-how from the most diverse application areas, we develop the high-quality and individual solution for you in order to ensure the sustainable success of your company.
Our extensive range of services rounds off our services and offers you the perfect support to keep your systems state-of-the-art and to achieve the best possible performance.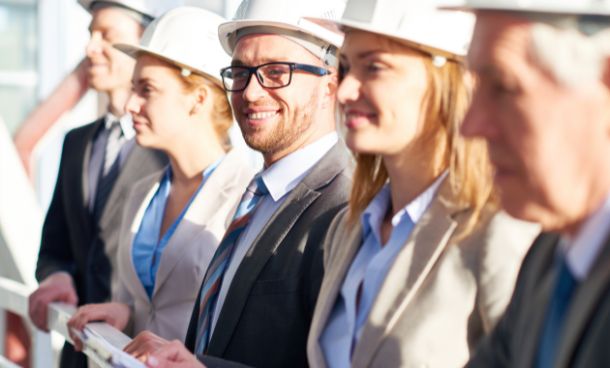 Our 70-strong team around the managing directors Alexander Steiger and Walter Schaffhauser has extensive know-how on the subject of automation. With our skills, we are your specialist for the development and manufacture of automated solutions, which we underpin with constant new patents. Im Rahmen des stetigen Wachstums und der großen Nachfrage an unseren automatisierten Prozessen eröffneten wir 2016 eine Zweigstelle in den USA.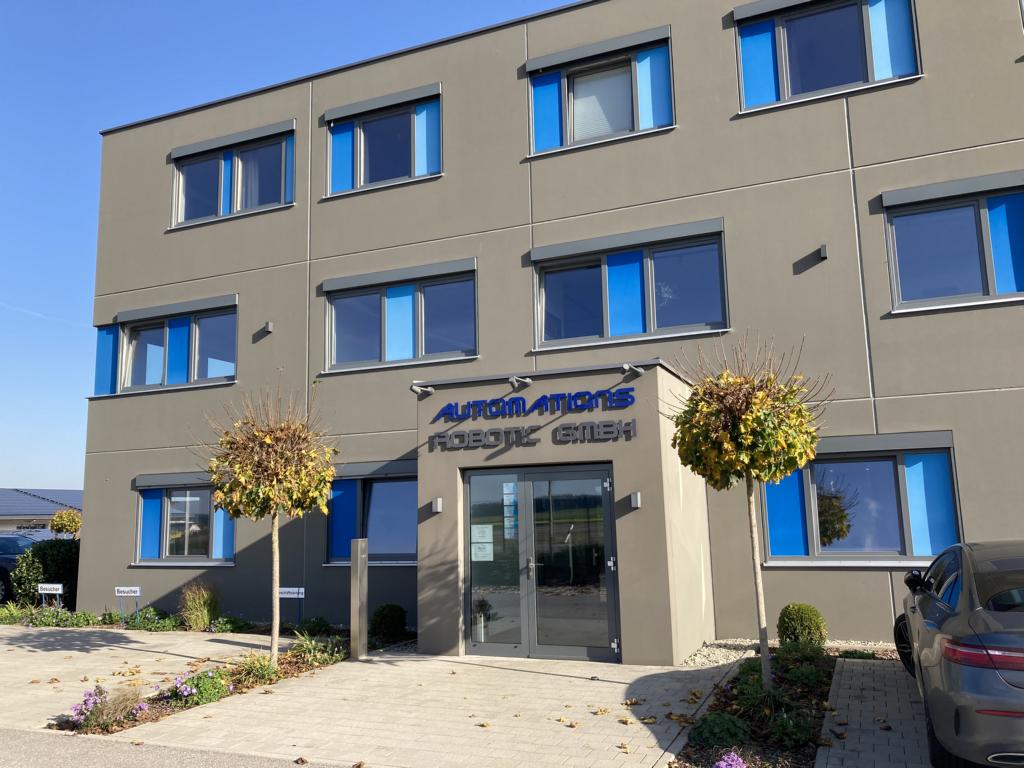 WE RELY ON SUSTAINABILITY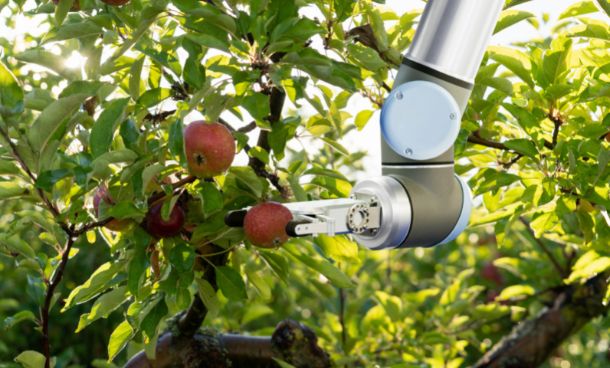 Sustainability is reflected not only in the manufacturing industry, but also in plant construction. Each special machine thus lays the foundation for the sustainability of a product.
Due to the resource and environmentally friendly handling of semi-finished products and paints, preference is given to using energy-efficient components in the field of electrical engineering.
A variety of measures in the AR production process sustainably improve the ecological footprint and thus enable partially climate-neutral production (e.g. operation of the machinery with self-produced photovoltaic energy).
Cooperation with our partners is an important part of our success story. This is how we remain innovative, combine our resources and expertise and create real added value in the implementation of our customers' goals.
Körber Pharma Inspection GmbH (formerly Seidenader Maschinenbau GmbH) is our strong cooperation partner in the pharmaceuticals sector. With the company Körber Pharma Inspection GmbH we develop robot-supported systems for loading and unloading of machines as well as for packaging of products. These are already being used successfully in the pharmaceutical and biotech industries.